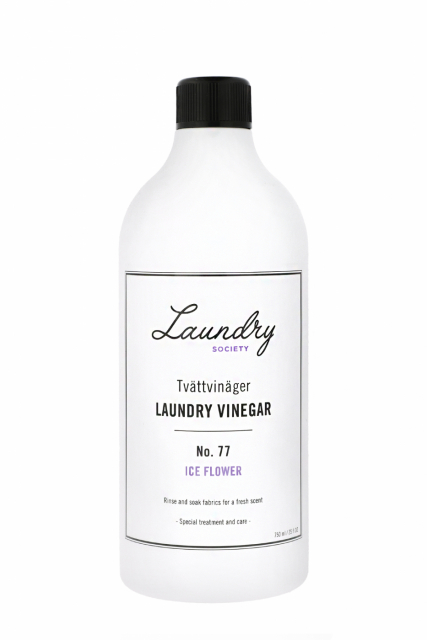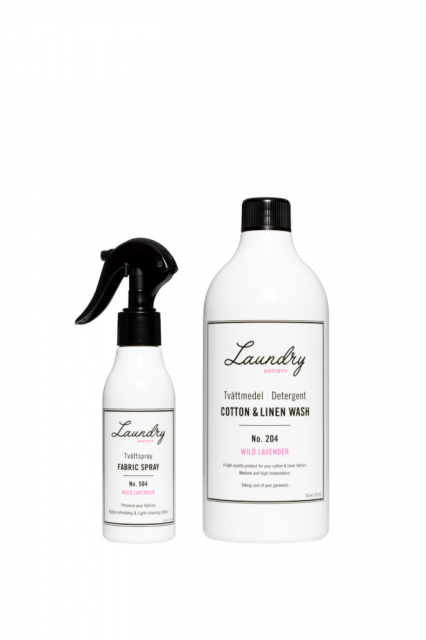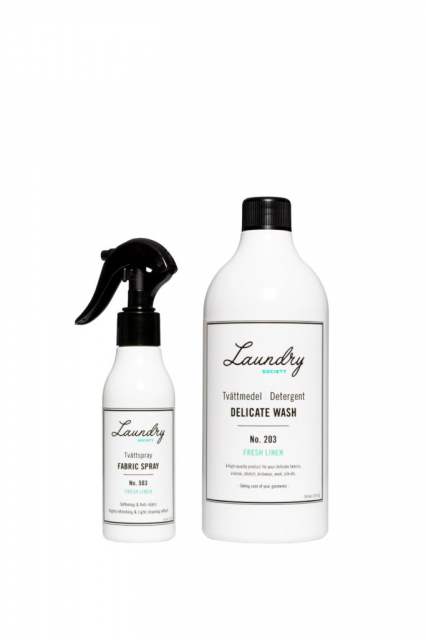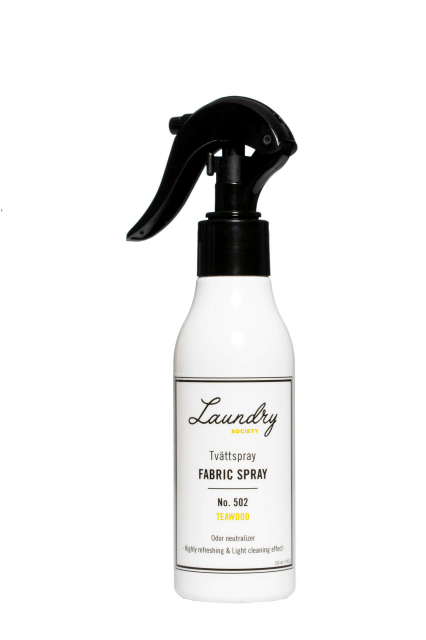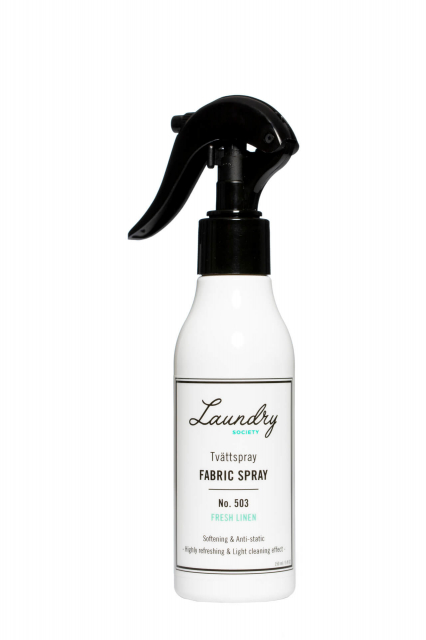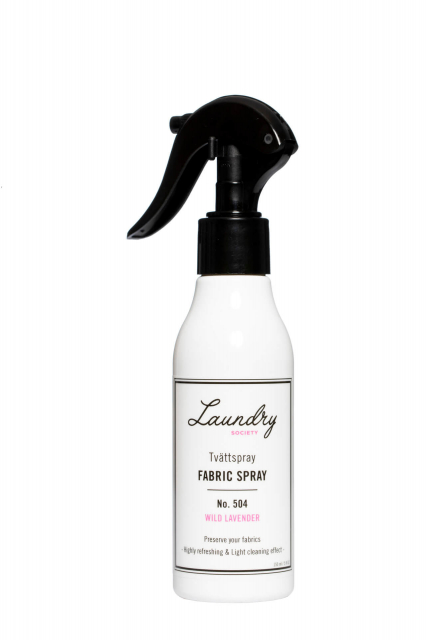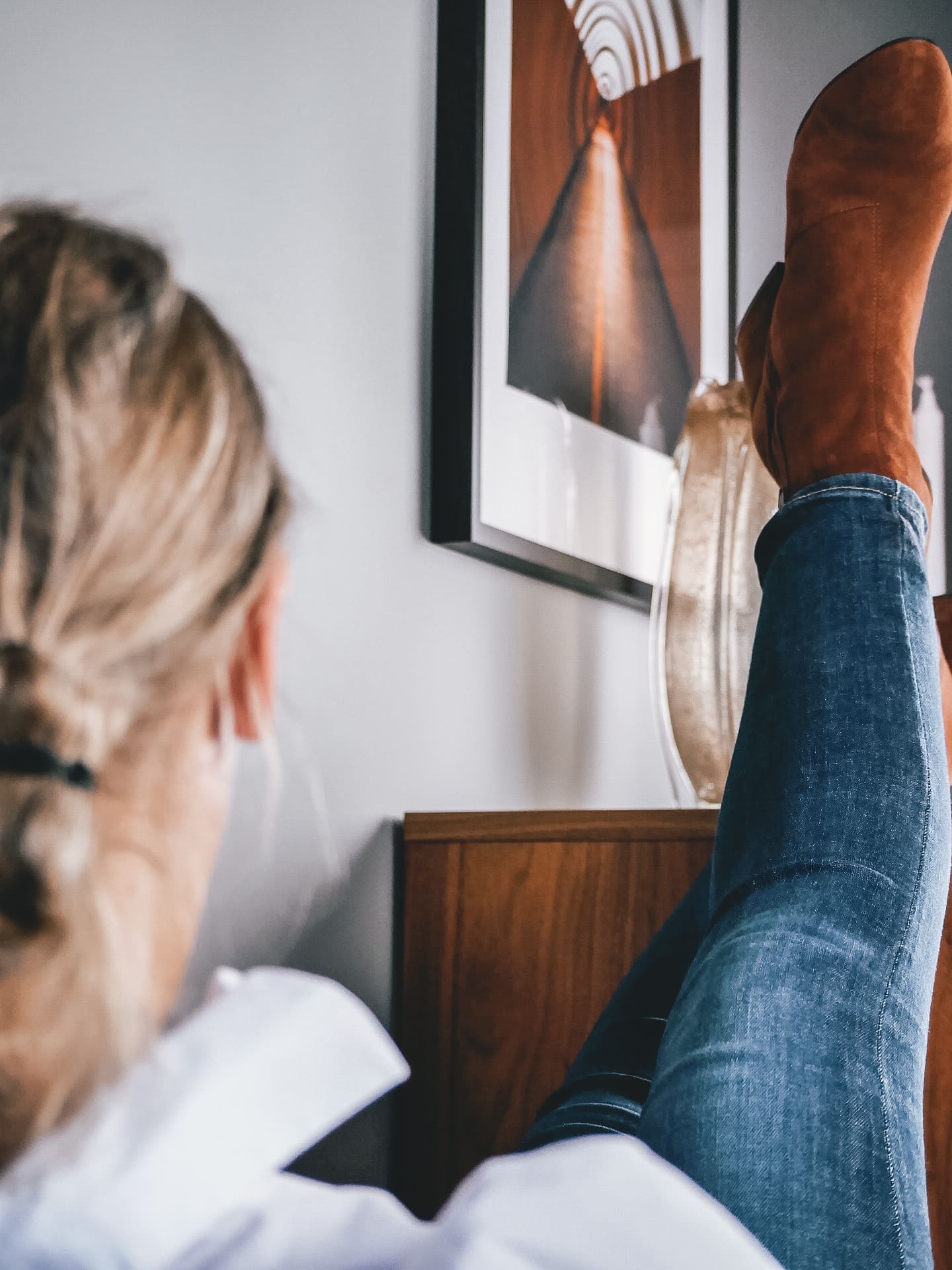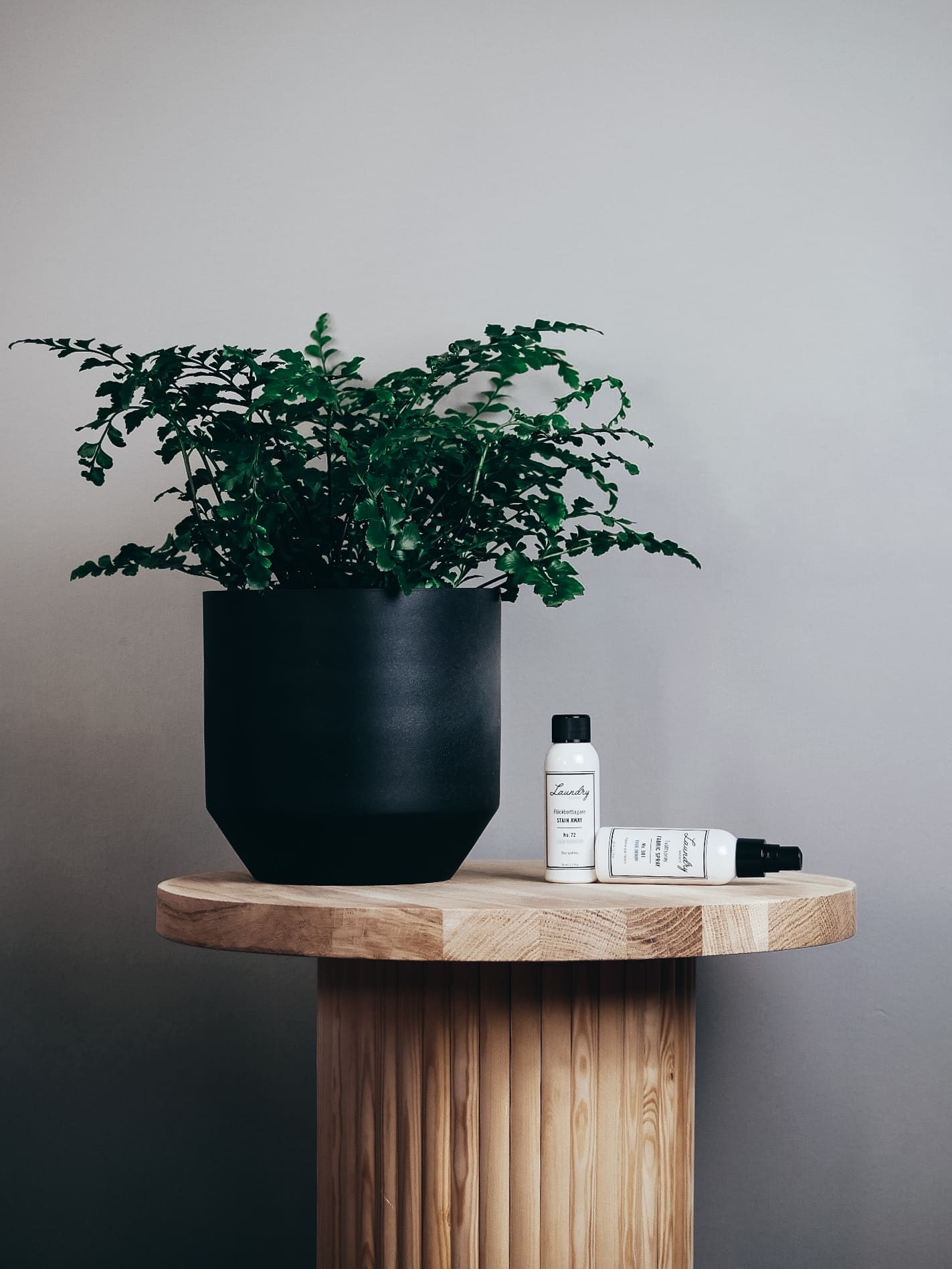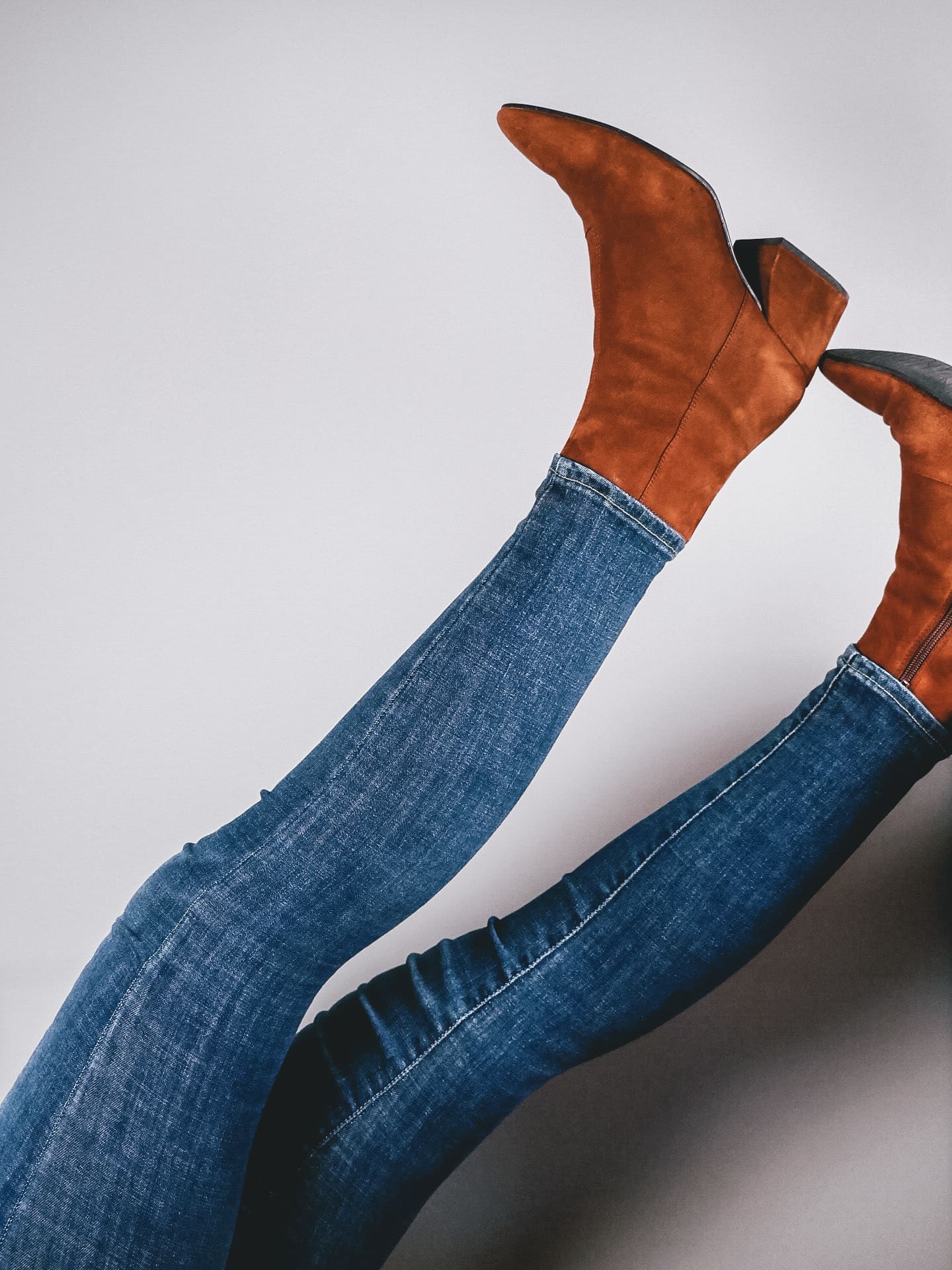 Laundry Society
Laundry Society combines old knowledge with modern technology.

Laundry Society is created to extract full potential and maximize the laundry effect and at the same time saves time. We design our products with special attention on witch textile fiber that we want to treat.
All our products are especially developed solve specific problems on different fabrics and different temperatures

We have developed a way to speed up the cleaning process with our unique fabric sprays who has different functions depending on what effect you're looking for,
Do you want a quick refresh or remove static electricity, or do you want to remove cooking fumes, We have the solution, in a few seconds your garment is treated and ready to wear again!